To product
See the largest collection of Van Gogh paintings!
The Van Gogh Museum is a must-see if you are visiting Amsterdam! Gaze upon the magnificent Van Gogh paintings with a visit to this museum. Nowhere in the world will you find this many paintings by Vincent van Gogh collected under one roof.
In the museum you can watch the development of Van Gogh as an artist by evaluating his work and comparing it with paintings of other 19th century artists. The Van Gogh Museum also collects and exhibits a variety of themes relating to the art history of the 19th century.
Location:
Museumplein 6, Amsterdam
How does it work?
Select the date and timeslot you want to enter the museum. After your entrance you can stay as long as you want! Make sure you select the right timeslot and date.
Opening times:
21 June - 1 September 09:00-19:00, Fridays and Saturdays 09:00-21:00
2 September - 27 October 09:00-18:00, Fridays 09:00-21:00
28 October - 22 December 09:00-17:00, Fridays: 09:00-21:00
23 December - 31 December 09:00-19:00, Fridays and Saturdays 09:00-21:00*
*Except public holidays:
Christmas (25 December) and New Year's Eve (31 December) 09:00-17:00
New Year's Day (1 January) 11:00 - 19:00
Buy your ticket online!
This date is not available
There are some other activities available for 24 april: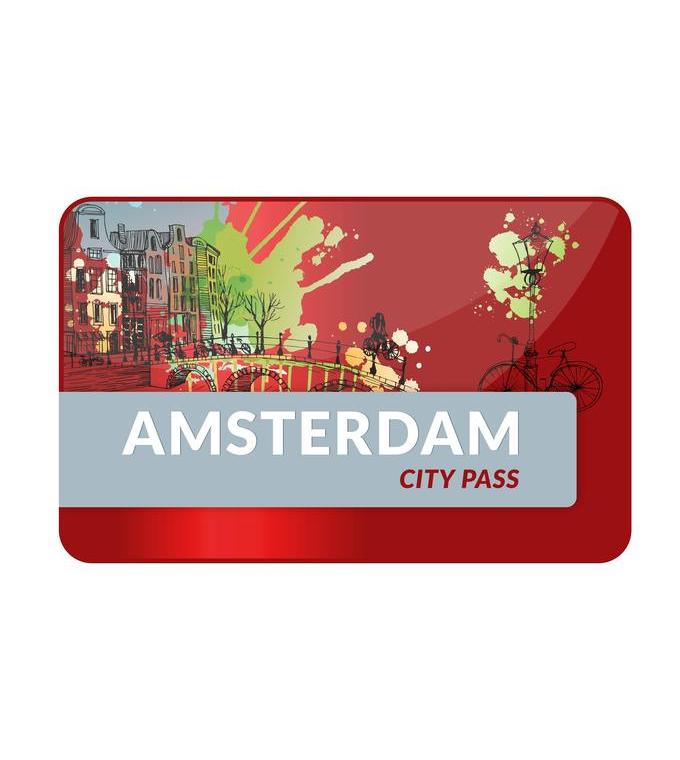 Amsterdam
Official Amsterdam City Pass
The Amsterdam City Pass is a great option for those who wish to enjoy all of Amsterdam's highlights, without the inconvenience of booking several...
If you prefer the same tickets, you can switch to the first available date.